Liquiproof: KIND founder Caner scaled this brand from zero-to-global. It's become the go-to fashion care brand, working with brands like Adidas, Selfridges and Burberry.
Lone Design Club: We developed a paid acquisition funnel and increased key site metrics, including +130% AOV and +30% online sales.
Sweet Cakey Thing: Kasey came to us on strong recommendation. After a short discovery call, the team audited and reworked this sweet-tooth brand's UX.
Loudlaw: Evaluating, advising and implementing a content strategy across Instagram and LinkedIn resulting in +200% reach and top 100 podcast.
Psamathe: We designed and wrote all-new style and voice guidelines, built an eCommerce site and set up a Klaviyo marketing system.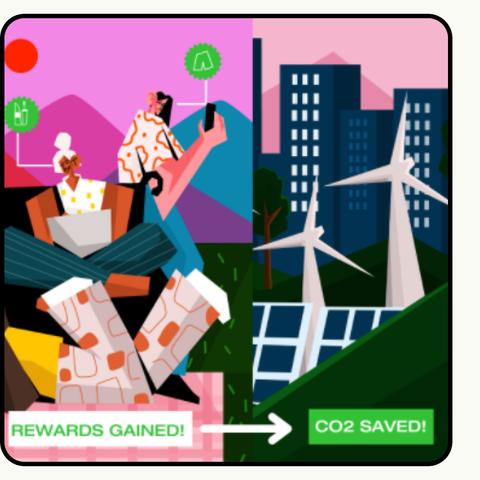 Seesiu: A launch and content strategy that drove downloads for this new cleantech start-up, resulting in a 2.5% higher conversion rate than industry average.
Phioneers: They wanted simple clarification of their brand message, so we evaluated the copy of their two most visited pages and provided style and tone direction.
"The team were thorough in their communication, deliberate in their promises and swift in their execution. I am sincerely grateful for their help."
Thinking about working with us?
If you like the look of what we've been doing for other brands and future-focussed businesses and would like to check out our services in more detail, visit our launch and scale pages.
I'm ready to chat